The indian kitchen
The indian kitchen is one of the finest Indian restaurant located at Mentor, OH . Our restaurant is best known for its outstanding Indian cuisine, excellent staff service with livery ambience. The indian kitchen prepares everything fresh using the best quality ingredients and the freshest vegetables. Each dish represents flavor, pleasure,affection and essence.
At The indian kitchen we blend taste and emotion into a one of a kind delightful experience. Our restaurant offers Lunch buffet, dinner, takeout for our valuable customers.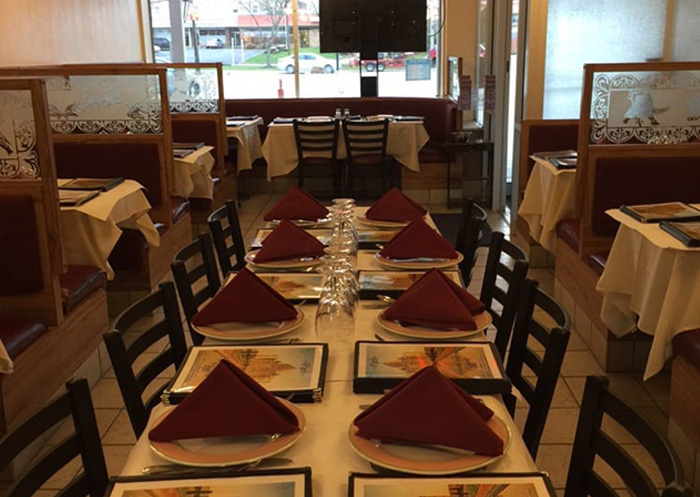 High quality fresh ingredients, Excellent service and Friendly staff, Reasonable Prize, Skillful preparation, Expert cooking
Foods Gallery
Our ingredients are carefully chosen and expertly made to whet your appetite and keep your body happy. Come, visit the difference!